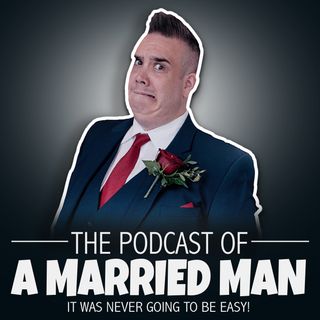 The Podcast Of A Married Man
Living life as a newly married man wasn't always going to be easy...But Tony James is determined that it will be!
A full-time entertainer for over 25 years and all he's trying to do is live his life as an unchanged man!
He tours the world performing on Stage and television but along the way still needs to be the perfect husband and help move house, do the washing... hoovering and talk about having babies!
This is 'The Podcast Of A Married Man'.